Stand out from the crowd. With our capabilities in 3d medical animation, along with the ability to create interactive mobile apps with cloud based functionality; we are your trusted studio to create animations and apps that are not only informative, but captivate your audience, and make you look good!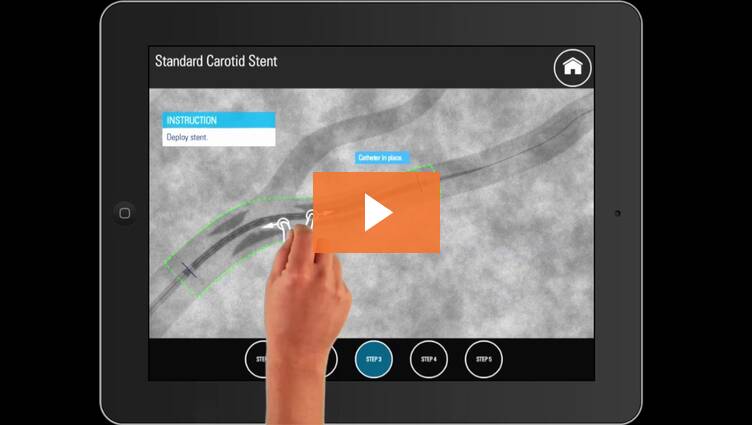 Click the thumbnail above or
here
 to view the video
With 10+ years' experience in the medical animation industry and having created thousands of medical animations, Scientific Animations also offers the ability to create intuitive iPad apps. This places Scientific Animations in a very unique position in the industry: being able to create engaging 3d content while being able to leverage this content into interactive apps- all under one roof!
Animation Gallery