Your Custom 3D Medical Animation Studio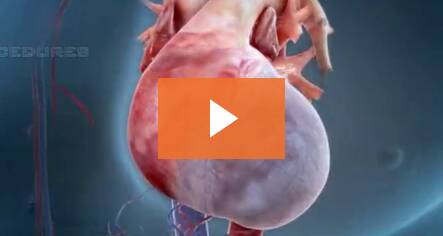 Click Here to Find out why our Custom 3d Medical Animations make YOU Look good?
About Us
Scientific animation is one of the largest medical animation companies. We bring the experience of working with fortune 500 medical devices and pharmaceutical companies on over a thousand 3D medical animations since last 15 years.
Featured Animations
Latest Blog Post
Truly Engaging E-learning Modules
Traditional training materials no longer need to be confined to a binder filled with pages and pages of static text and graphics. Combining 3d animations with motion graphics, we have created training modules and animations that are not only informative, but captive as well. Turn on the power of E-learning Click the thumbnail above or [...]
Learn More
May 16, 2013